Finding Simplicity Membership
A system and community to help you simplify, sort, and style your home + life one room at a time.
Are you ready to go ALL in and end the clutter chaos, and bring the calm in 2024? Then let's make a lifestyle shift together over the next 12 months that will change the way you live forever. Get the membership for a discounted price when you buy the whole 2024 year, available until December 20th only!
enroll now
An affordable, month by month virtual group organizing experience where we embrace freedom from clutter, stop pursuing perfection, and learn to organize the Pinterest worthy homes you've always wanted, one room at a time…forever. Let's make a lifestyle shift together! Pay monthly. 
enroll now
Virtual 1:1 Coaching
Looking for organizing guidance? Look no further, friend. The Finding YOUR Fancee virtual coaching is a highly effective way to get advice + support from an expert organizer at a fraction of the cost of in home organizing. You get the exact same coaching, guidance, support + accountability you'd get if we were side by side, from start to finish.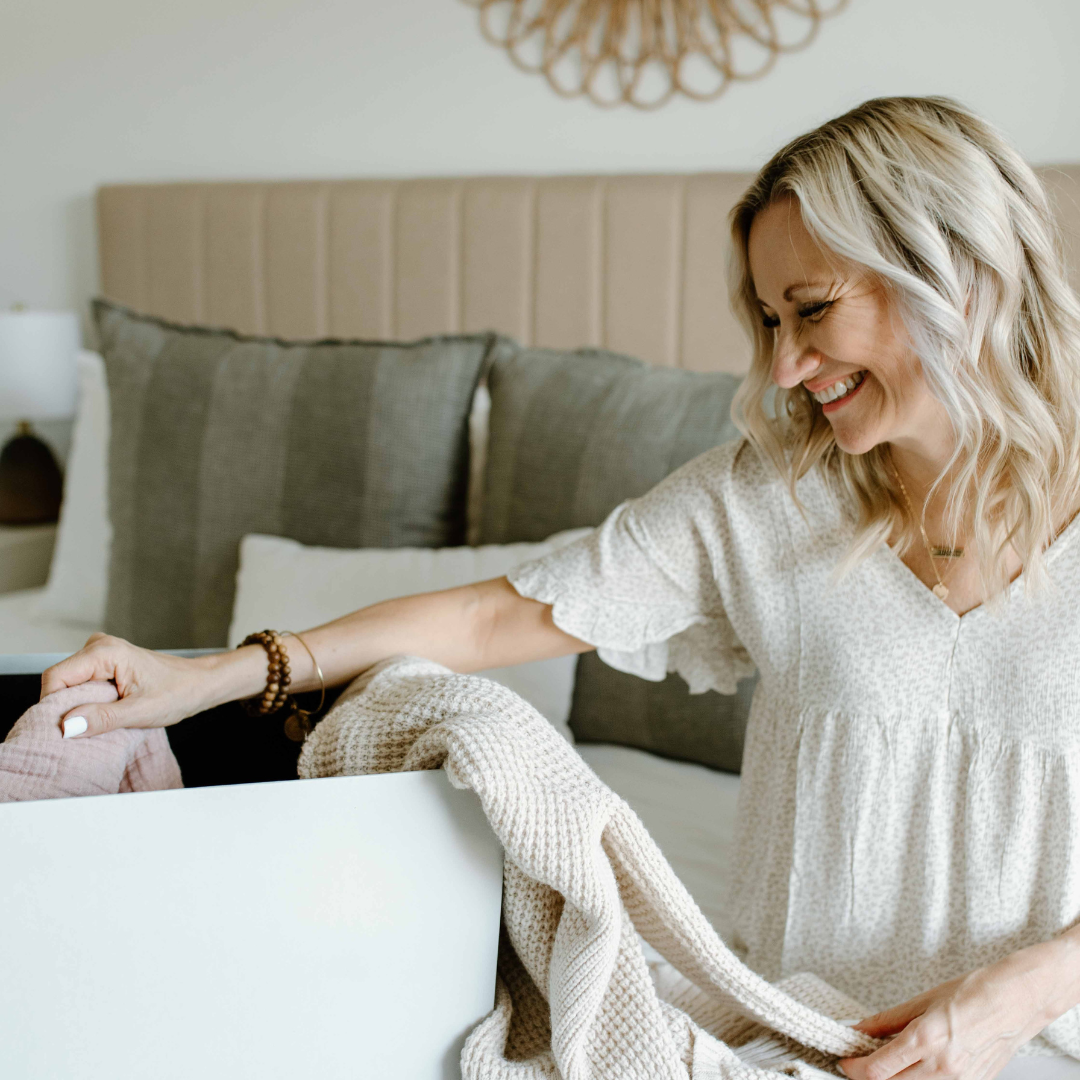 1:1 Simplify Your Home Coaching
This is a perfect fit if: You are feeling overwhelmed by trying to simplify your home and don't know where to start. I walk you through my 5 step tool kit and we simplify together.
This coaching is a 6 month program, where we meetly weekly to simplify spaces you choose.  By the end of our coaching session together, you will have as many spaces decluttered & simplified as you "Fancee" from start to finish.  If you are seeking accountability this package is for you. Coaching package $2500.
Book a Complimentary Consult Appointment
Virtual 1:1 Home Organizing
This is a perfect fit if: You are wanting to organize a space yourself but need some extra guidance from a professional organizer.
STEP ONE: I start with a complimentary zoom consultation call, where we discuss budget, function of space, etc. I then email you product links to purchase products we discussed. STEP TWO: We meet on a 2 hour virtual organizing session where I coach you through how to organize the entire space from start to finish. Virtual Packages start at $300 per space.
Book a Complimentary Consult Appointment
Gifting to a loved one?
What do they really want? They want to feel more organized and less stressed. They want to be in love with their life and home. They want to feel more confident. They want the gift of organization. They want a membership to Finding Simplicity.
purchase gift coupon
"Flexible system that works for my family"
....................


Joining Finding Simplicity is the best decision I've ever made. I have done so many organizing blitzes in the past that have always fizzled or failed. This program is totally different. Jancee is helping me create a plan and system that is totally customized to me. I am not looking through catalogs or IG feeds trying to implement what works best for someone else. Jancee is holding my hand through every step and making a flexible system that completely works for my family. Everything she offers is easy to understand, completely practical and always infused with fun. I've also saved a significant amount of money implementing Jancee's advice for organizing. I look forward to coaching with Jancee every week because her calm and supportive energy is so reassuring. I finally feel like my constant search for order in my home and in my life has come to an end!
Christine